SAP Concur and Edge Compatibility Inquiry
Hi,Team
I'm an employee of KR Deloitte's department.
This is an inquiry about the android version of SAP concur app
I would like to ask SAP concur team about compatibility between SAP concur and edge.
If Android users set the Edge app as the default browser, SSO(Single sign-On) login in SAP Concur will not proceed normally.
Chrome is SSO login normally and edge is not progressed during SSO login stage.
1.SSO login Screen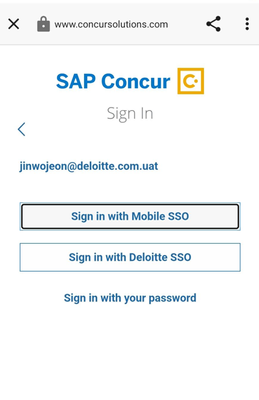 2. SSO screen after login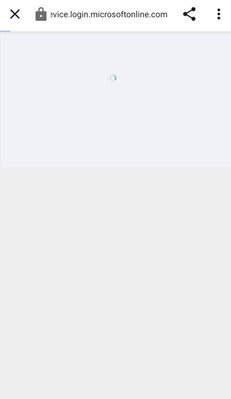 I would appreciate it if you could tell me the cause and solution of this problem.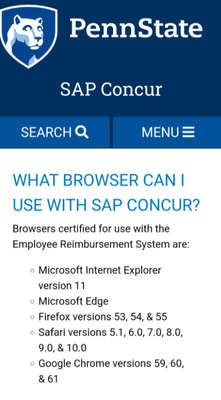 Thank you