How Do I Set My Viewing Preferences?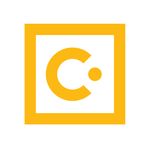 SAP Concur
Community Manager
Translate
Translate English content into 8 languages using our machine translation tool.
SAP Translation Hub is currently unavailable.
Machine translated by SAP Translation Hub.View original text.
You can customize the look and behavior of the community in many ways, including time zone and language preference, text size, menu behavior, message order, and privacy settings.

To set your viewing preferences:
Sign in to the community.
Click your avatar in the upper right corner.
Go to My Settings > Preferences.
Click through the various preference tabs and make the changes you want.
Click Save on each tab where you make changes.