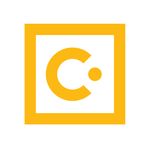 SAP Concur
Community Manager
If you no longer want to be a member of a group you have previously joined:
Mouse over Groups in the navigation bar.
Select My Groups from the drop down menu.
On the My Groups screen, click the group name.
When the group opens, click the Options (three vertical dots) button.
From the drop down list, select Leave Group.