What's going on in the travel industry today? Hear from SAP Concur travel leaders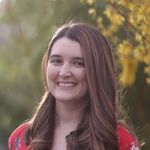 Camilla Cooper
SAP Concur Employee
There's no doubt the only thing constant in the travel industry is change.
It can be difficult to keep up with the latest trends and technology to support employees and business priorities, but SAP Concur is here to guide you every step of the way.
In this interview, you will hear from Charlie Sultan, President of SAP Concur Travel, and Brian Hace, Head of Travel Products and TMC Services at SAP Concur, on several different topics including:
What is happening in the travel industry today and how is it affecting corporate travel
Current trends that global travel leaders and our customers should be aware of
The future of some of our solutions here at SAP Concur
Stick around until the end where Charlie and Brian leave you with the #1 thing they want you to take away from this discussion. Watch the interview below today!
You must be a registered user to add a comment. If you've already registered, sign in. Otherwise, register and sign in.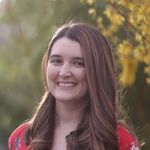 I manage the Timely Topics Education Series and Reporting Hub here on SAP Concur Community. If you're an admin, my main focus is to help you make the most of the SAP Concur solutions you already have through educational content like short webinars, demo videos, and quick tips. Please message me if you have ideas on what resources you'd like to see more of - I'd love to hear from you. When I'm not publishing new content, you can probably find me playing board games (like Splendor), hanging out somewhere on the waterfront here in Seattle, or *attempting* to learn how to play the keyboard...it's not going so well.