Top 5 Ways the SAP Concur App Center can Improve Your Travelers' Experience in 15 Minutes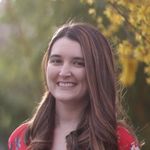 Camilla Cooper
SAP Concur Employee
We all know that the focus on employee and traveler experiences has always been there, but it's never been more critical.
Travel is increasingly complex and stressful for your employees, so taking steps to make their trips safer, more productive, and more enjoyable can improve their peace-of-mind, their productivity, and their loyalty to your company.
It's a meaty topic with lots of angles, but – in this webinar – we're going to focus on the top five ways you can use the SAP Concur App Center to make the most of your existing SAP Concur solutions – simplifying and improving the travel experience for your team.
You must be a registered user to add a comment. If you've already registered, sign in. Otherwise, register and sign in.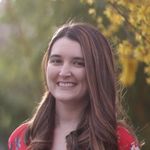 I manage the Timely Topics Education Series and Reporting Hub here on SAP Concur Community. If you're an admin, my main focus is to help you make the most of the SAP Concur solutions you already have through educational content like short webinars, demo videos, and quick tips. Please message me if you have ideas on what resources you'd like to see more of - I'd love to hear from you. When I'm not publishing new content, you can probably find me playing board games (like Splendor), hanging out somewhere on the waterfront here in Seattle, or *attempting* to learn how to play the keyboard...it's not going so well.