Top 5 Best Practices for T&E Compliance in 15 Minutes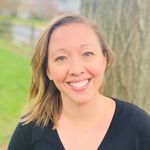 Naomi Milnes
SAP Concur Employee
Take 15 minutes to make sure you're not taking on extra risk or leaving money on the table – like the $2.5 billion companies aren't reclaiming in value-added tax (VAT) each year because it seems too complicated. Find out how you can get a precise view of your VAT position, build confidence in your compliance, and reclaim your share of that $2.5B that gets missed each year.
Access the on-demand session HERE.
You must be a registered user to add a comment. If you've already registered, sign in. Otherwise, register and sign in.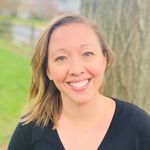 As a member of the Global Customer Lifecycle Marketing Team, Naomi is dedicated to creating programs and resources that help to support customers at each stage of their journey. She is focused on providing consistent value and tangible takeaways that customers can leverage to truly help them in their work. While Naomi is a new employee at SAP Concur (as of March 2020), she has been a passionate customer advocate throughout her 20-year marketing career.