More in Minutes: Strengthen your Travel Program with Concur® TripLink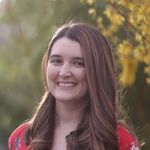 Camilla Cooper
SAP Concur Employee
The More in Minutes video series gives you quick and easy-to-apply tips for getting even more out of the SAP Concur solutions you already have.
In this video, we're sharing tips to help you get the most out of Concur® TripLink by making sure it's supporting your company's travel strategy and program.
Jump to the information you may find most helpful:
00:00 - 01:22: Introduction & The Bottom Line: travelers need flexibility
01:23 - 03:25: Tip #1, Update your messaging preferences that align with your travel policy
03:26 - 04:07: Remind traveler's what's in it for them
04:08 - END: Tip#2, Discount Codes
2 Comments
You must be a registered user to add a comment. If you've already registered, sign in. Otherwise, register and sign in.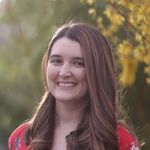 I help elevate the voices and success stories of our amazing customers here at SAP Concur through storytelling, case studies, testimonials, and other forms of content. When I'm not publishing new content here on SAP Concur Community, you can probably find me playing board games (like Splendor) or exploring my home city of Spokane, Washington.