Drive: Product Guide for Admins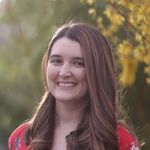 Camilla Cooper
SAP Concur Employee
New to Drive? Start here!
Whether you're new to SAP Concur or just new to Drive, this easy-to-follow guide was created to help you learn about this additional solution. From how it works, to customizing Drive and maximizing its functionality, this guide provides a wealth of knowledge all in one place. Mileage is one of the top ten largest employee spend categories, yet companies still rely on employee estimates for reimbursement. When you take control of mileage with Drive you can quickly improve cost savings, visibility, and compliance.
Access other introductory material in the Getting Started section of SAP Concur Community.
You must be a registered user to add a comment. If you've already registered, sign in. Otherwise, register and sign in.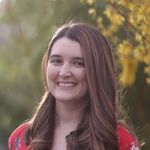 I manage the Timely Topics Education Series and Reporting Hub here on SAP Concur Community. If you're an admin, my main focus is to help you make the most of the SAP Concur solutions you already have through educational content like short webinars, demo videos, and quick tips. Please message me if you have ideas on what resources you'd like to see more of - I'd love to hear from you. When I'm not publishing new content, you can probably find me playing board games (like Splendor), hanging out somewhere on the waterfront here in Seattle, or *attempting* to learn how to play the keyboard...it's not going so well.