Concur Expense Relationship Diagram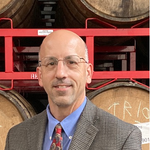 Darin Richolson
SAP Concur Employee
Ever wonder how data flows and relates to configuration areas of Concur Expense? Want to know how an employee relates to expense types? Below is an Entity Relationship Diagram (ERD), showing you visually how the most common areas of the Concur Expense system relate to each other.
Page 1 is a high level look at how components in Concur Expense relate to each other.
Page 2 is a more detailed look at these relationships.
Note: This is designed for the Professional Edition of Concur Expense, but if you are on the Standard Edition this may still be helpful.
4 Comments
You must be a registered user to add a comment. If you've already registered, sign in. Otherwise, register and sign in.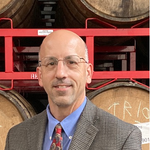 I have been with SAP Concur since 2011, before that i deployed Concur T&E for a large pharmaceutical company for 10 years. I have seen Concur grow from the on-premise tool to the Cloud software we are today with all the ancillary products. My specialty is Expense and I dabble with the technical side as well.