No Longer Receiving Ticketed Itinerary Emails
Up until a few weeks ago, every time we booked travel on our Concur account we would receive a ticketed itinerary email with a PDF itinerary attachment. We can't figure out why we have stopped receiving these emails – they don't go to spam or junk folders. The email address has not changed. Any insight to this would be great, thanks!
Hello @mmtravel! Thanks for reaching out to SAP Concur Community! I'm not sure if you have the specific permissions for this, but here are some was to find out.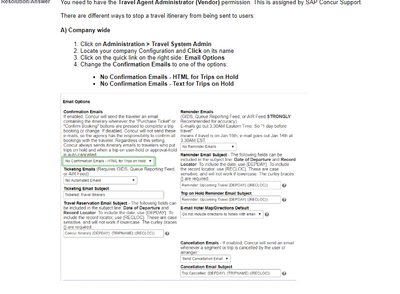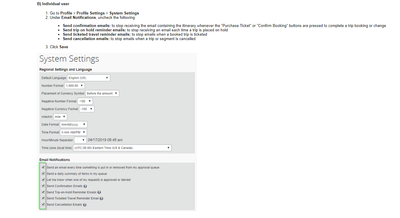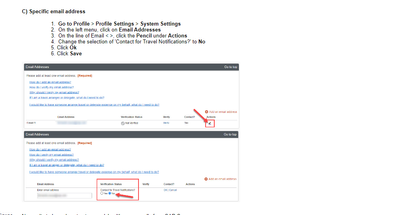 Remember to tag me if you respond or feel free to mark this post as Solved if you don't have further questions or comments. To tag me on your response, you click the Reply button, first thing to type is @. This should bring up the username of the person you are replying to.

Thank you,
Melanie Taufen
SAP Concur Community Moderator
Did this response answer your question? Be sure to select "Accept as Solution" so your fellow community members can be helped by it as well.