Jody Wilkins
SAP Concur Employee
Product news for Concur administrators
CONCUR TRAVEL PROFESSIONAL, SAP CONCUR MOBILE APP
September 2021 release
SAP Concur has contracted with Spanish rail carrier, Renfe and payment service provider Redsys. With the Early Adopter period now completed, the existing functionality will be made generally available to facilitate the shopping, booking and itinerary management of Renfe bookings.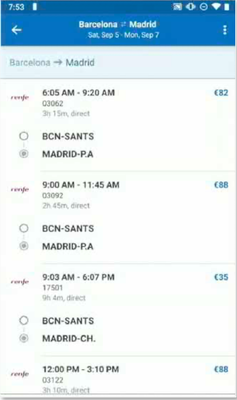 Booking Renfe on SAP Concur Mobile App
Travel program managers and agencies will be able to present Renfe content in the Concur Travel Online booking tool and apply policy rules to ensure booked travel aligns with company policy on mobile and desktop.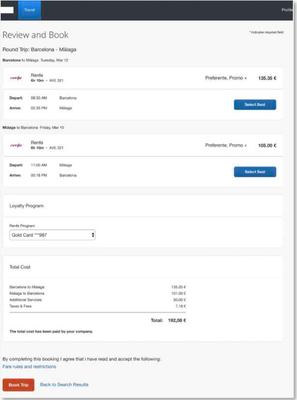 SAP Concur Travel customers enabling Renfe Spanish rail in the Concur Travel Online Booking tool, will allow users to shop, book, and see corporate rates and policy associated with Renfe tickets on desktop and mobile. Cancellation will also be available on desktop.
All customers with Amadeus GDS and whose TMC has a Renfe agreement.