How To Setup and Run Burst Reports (Cognos 11)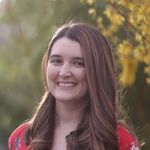 Camilla Cooper
SAP Concur Employee
Run a report once, and send specific subset of data to many.
Using bursting can save you and your team hours of time by running a report once and then dividing the results for recipients who each view a subset of data based on criteria you give it. For example, salespeople in different regions each need a report showing the sales target for their country or region. You use burst reports to send each salesperson only the information they need.
This how-to guide will walk you through how to setup and run burst reports in Cognos 11. If you find it helpful or have feedback (or questions), please let us know in the comments below! Visit the Reporting Hub for additional resources like guides, demo videos, and quick tips.
You must be a registered user to add a comment. If you've already registered, sign in. Otherwise, register and sign in.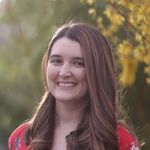 I manage the Timely Topics Education Series and Reporting Hub here on SAP Concur Community. If you're an admin, my main focus is to help you make the most of the SAP Concur solutions you already have through educational content like short webinars, demo videos, and quick tips. Please message me if you have ideas on what resources you'd like to see more of - I'd love to hear from you. When I'm not publishing new content, you can probably find me playing board games (like Splendor), hanging out somewhere on the waterfront here in Seattle, or *attempting* to learn how to play the keyboard...it's not going so well.