How to Update Discount Codes in Concur® TripLink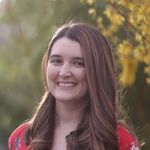 Camilla Cooper
SAP Concur Employee
With Concur TripLink, your travelers can access your negotiated rates with your preferred suppliers, even when they book directly on participating travel partners' websites or mobile apps.

When travelers enroll in Concur TripLink travel partner integrations with their frequent traveler accounts, they authorize SAP Concur to share their travel profile information with the supplier – including their company's corporate discount codes. It's important that your Concur TripLink discount codes are entered properly, so you can ensure that those negotiated rates flow through correctly.
Download the guide below to learn step-by-step how to add and update these codes (in just a few clicks).
You must be a registered user to add a comment. If you've already registered, sign in. Otherwise, register and sign in.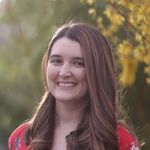 I manage the Timely Topics Education Series and Reporting Hub here on SAP Concur Community. If you're an admin, my main focus is to help you make the most of the SAP Concur solutions you already have through educational content like short webinars, demo videos, and quick tips. Please message me if you have ideas on what resources you'd like to see more of - I'd love to hear from you. When I'm not publishing new content, you can probably find me playing board games (like Splendor), hanging out somewhere on the waterfront here in Seattle, or *attempting* to learn how to play the keyboard...it's not going so well.