Service Assistant: Product Guide for Admins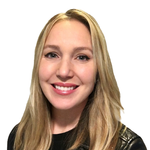 Kelsey Gordon
SAP Concur Employee
New to Service Assistant? Start here!
Whether you're new to SAP Concur or just new to Service Assistant, this easy-to-follow guide was created to help you learn about this additional solution. From what to expect, how it works, and answers to frequently asked questions, this guide provides you with the information you need all in one place. Learn how Service Assistant will help you deliver continuous value, increase productivity, and create continuity by providing you with the support you need when and how you need it.
Download the guide below and access other introductory material in the Getting Started section of SAP Concur Community.
You must be a registered user to add a comment. If you've already registered, sign in. Otherwise, register and sign in.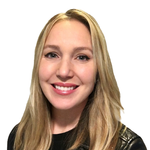 I joined SAP Concur in 2021 after 12 years in the travel industry. As a Global Customer Marketing team member, I'm focused on the customer experience and developing the necessary content and support for customers to succeed. When I'm not typing away at my desk, you can find me outdoors - running, SUP boarding, skiing, and exploring the many PNW islands. And like any true Seattle native, I love a good cup of coffee on a rainy day.