SAP Concur Fusion Exchange • Chicago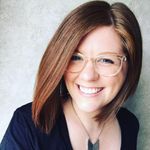 Erin Molnar
SAP Concur Employee
Exchange Ideas. Exchange Knowledge.
Exchange Best Practices. Exchange Expertise.

Join us for SAP Concur Fusion Exchange Chicago. This is a one-day, complimentary in-person event to exchange knowledge with SAP Concur experts, your peers managing travel and expense, and our trusted partners.
Discover the latest industry trends, value-adding solutions for your organization, and how to maximize your SAP Concur investment. The jam-packed agenda offers fully immersive educational sessions, ample opportunity to network and personalized experiences, just for you.
Event highlights:
Inspiration and innovation ideas
Tips and tricks
Hands-on demos
1:1 consulting at the Knowledge Desk
Breakouts and workshops
Networking opportunities
Seating is limited at this complimentary event -- grab your spot now!
You must be a registered user to add a comment. If you've already registered, sign in. Otherwise, register and sign in.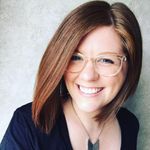 I creating engaging digital experiences and events that highlight the value of SAP Concur solutions. I live near Detroit with my family and we like exploring and eating new foods!