Returning to Business Travel


SAP Concur
Community Manager
Whether your small and midsized business travelers remain grounded or have returned to the roads and sky, the way people think about travel has changed. There are new rules about quarantining upon arrival in many cities, ever-changing social stability in some areas, and lingering uncertainty about keeping safe during a global pandemic. With all of this comes a new emphasis on traveler health and safety that makes now the time to consider modifying your business travel practices and policies.
Join us for a 60-minute webinar featuring insights from business travelers, presented by travel industry thought leader Ralph Colunga.
During this informative session, we'll discuss:
Latest business traveler trends and behavior; challenges, perceptions and expectations for travel in a post COVID-19 world.
Tips for building safety into each step of the business travel process.
Ways for businesses to prepare now for increased future travel
Register here and we'll send you the replay.

Speaker(s):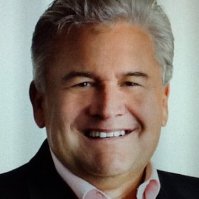 Thought Leader – Travel and Expense Technology Solutions
SAP Concur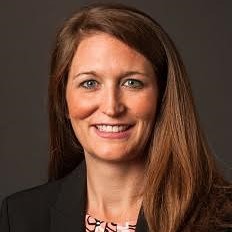 Consulting Travel Manager
You must be a registered user to add a comment. If you've already registered, sign in. Otherwise, register and sign in.