Ask Me Anything (AMA): Prepare for the NextGen UI Cutover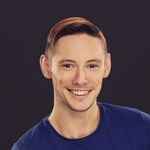 Mitchell Worthy
Community Manager
If you missed the AMA, remember that you can continue the conversation with the NextGen UI label within the Expense Forum, or within the User Admin Group for our Concur Administrators!
_____

Join us Wednesday, September 21, 2022 from 10am – 12pm PT to ask your questions to our in-house SAP Concur Product Experts regarding the upcoming (October 1st) transition to NextGenUI.
Read Ahead: Unclear on what NextGen UI is? Learn more within the Admin Resources section.
Ask Away: Questions will be answered directly on this thread, so if you won't be available during the live AMA, comment your questions below at any time to have them answered during the event.
Note: You must be registered to Community and signed in, in order to comment on the thread.

No sign up needed! Ask your questions directly below.
Stay Connected: Hit "Subscribe" to get reminders for the event and notifications when answers are posted.
70 Comments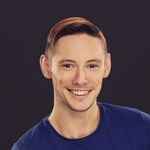 I am our Community Strategy Retention & Demand Manager here at SAP Concur, and have been with Concur since 2017. Some of you may recognize me from the LinkedIn Client User Group back in the day, which I managed and moderated. I am thrilled that we now have this evolution to Community available, and hope you are taking full advantage of our resources, groups, and forums. Please reach out to me if you have any questions or concerns about our Community, or just to say hello!