To reply or start a discussion, please sign in or register and click the "Join This Group" button.
SAP Concur Fusion is back with fresh ideas to meet your biggest business challenges. Register today!
Reassess, rethink, and reimagine your business for 2021 and beyond.
SAP Concur Fusion is back September 21-22, 2021 — with relevant insights, industry experts, fresh ideas, and new content. Join us for this free virtual event, as we uncover what it means to take a people-first approach to rethinking your spend management program. REGISTER TODAY!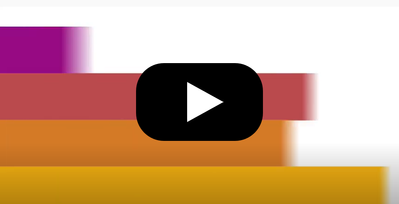 During our previous Fusion event in March, we looked at how to improve compliance within your organization. In September, we'll shift our focus to improving the employee experience and the impact it has on your organization. We'll cover topics like:

Simplifying workflows to create a more efficient experience for everyone

Redesigning policies to better align with your employees' needs

Providing tools that empower your travelers while keeping them safe and happy

Leveraging data to inform changes that better support your end-users
There will also be opportunities for one-on-one consulting, interactive Q&A, and access to SAP Concur solutions experts.
Thank you Concur for bringing Concur Fusion to us again in 2021. Our entire Team of Administrators & Processors are looking forward to next week.