Hi, how do I submit a ticket. I googled how to submit a ticket, it says something about HELP button I do not see that.
When you are logged into Concur, there should be a "Help" Dropdown menu at the upper right corner of the screen, and "Concur Support" is listed as a clickable option. If it is not there, or you cannot log into Concur, you can call Concur Support and they can begin a ticket for you if you are a Concur Administrator for your company.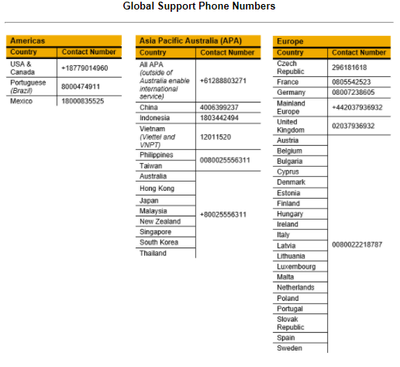 If you not an administrator for your company, you will have to contact the Authorized Support Contact at your company and they would begin the Support Case for you.
Best,
Jessica
Travel and Expense System Administrator