Rail booking not possible
Good day,
I can not book a rail transportation using GE Travel. What is the advise in such case?
Thanks and best regards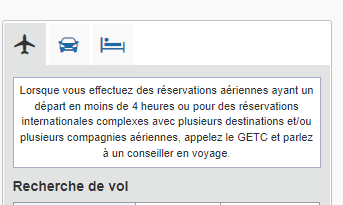 @Bertolinic I know you posted this several weeks ago so I don't know if you have resolved this issue. If it is still an issue and you need to book Rail, you could call your company's travel agency. They should be able to help you get booked and might even be able to tell you why Rail isn't showing in Concur Travel.

Thank you,
Kevin Dorsey
SAP Concur Community Manager
Did this response answer your question? Be sure to select "Accept as Solution" so your fellow community members can be helped by it as well.