Total Amount Box not working
I too cannot enter the amount in the total box which means I cannot put my expense through. Help required.
@jappleton to add an amount, you need to add an expense entry to your report. Likely the Amount field you were trying to enter an amount into was on the report header (first screen you see when you create a new report). The amount field on this screen is locked and will not show anything until you have added some expense to your report. My screenshot below is taken for your expense report where I am adding a Domestic Airfare expense as an example. Notice the amount field shows 300. That is what I entered.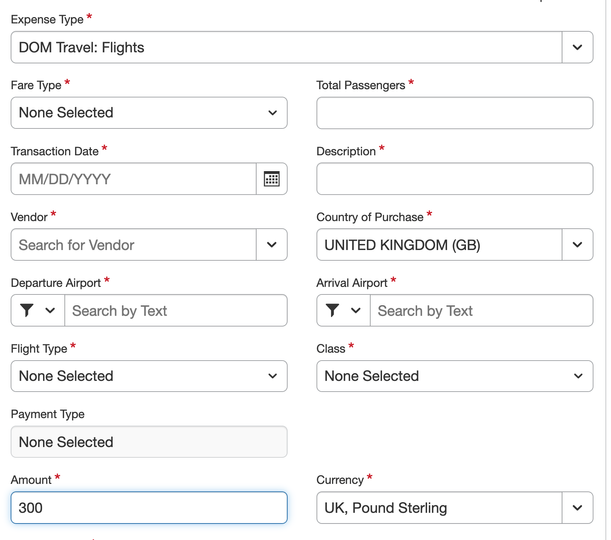 So, open your expense report and then click the blue Add button to start entering your first expense entry.

Thank you,
Kevin Dorsey
SAP Concur Community Manager
Did this response answer your question? Be sure to select "Accept as Solution" so your fellow community members can be helped by it as well.