I was in the middle of doing my report and the system kicked me out. I am unable to sign in via the app or the web! The app says there is no network connection and the web acts like l don't even exist. No help line, I cannot sign in to see if my company does it internally or if it is handled by concur. My co IT of course is closed. No way to reach anyone at concur to even ask if there is a knobs issue or what it is.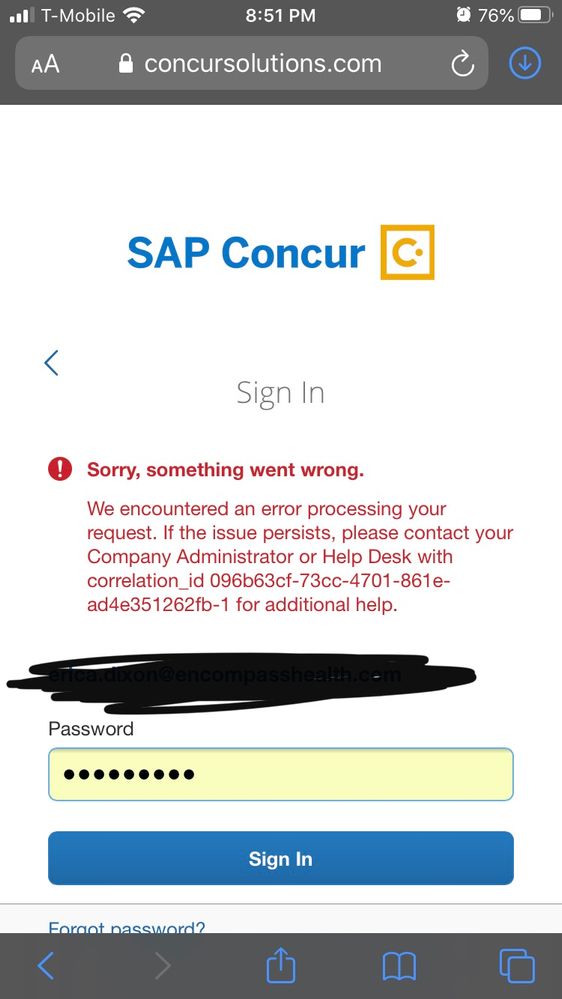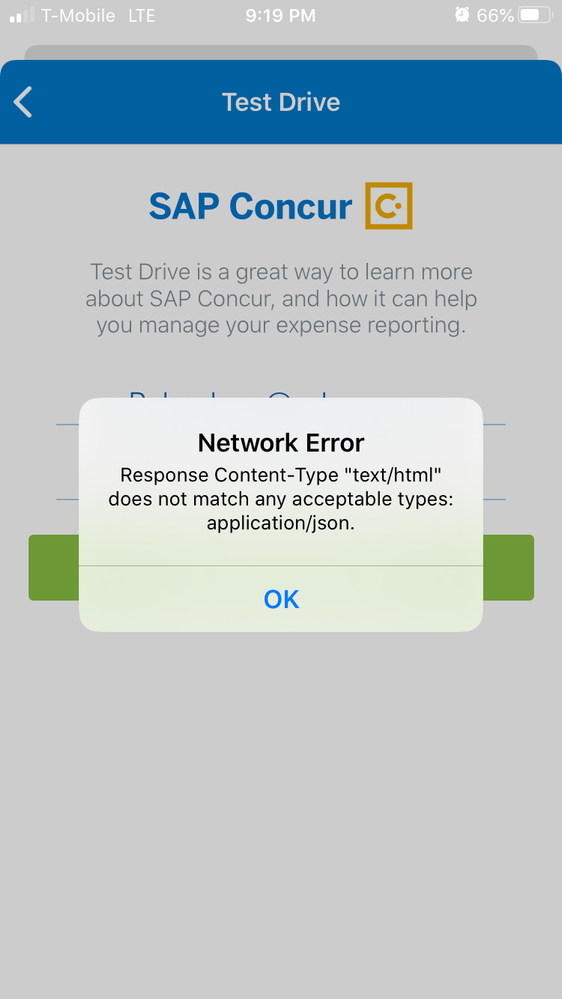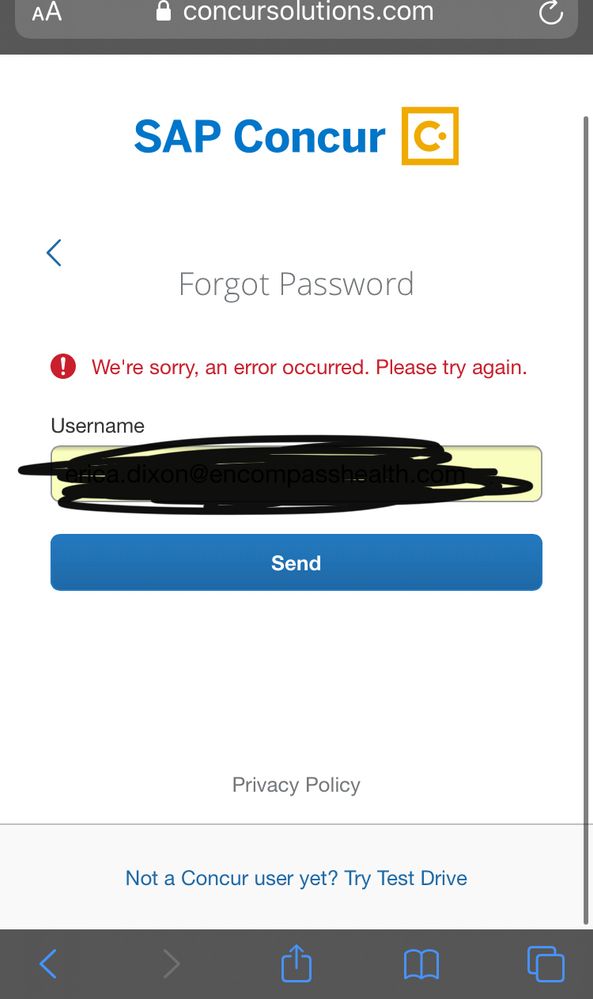 Hi Puhnelope -
Sorry you had issues over the weekend. Checking www.open.concur.com, it looks like there was a partial outage that may have affected you but has since been resolved. Have you tried it again?

Thanks,
Chad Minnick
SAP Concur - Community Manager

Did this response answer your question? Be sure to select "Accept as Solution" so your fellow community members can be helped by it as well.