Need HELP with error message
Hi all, need urgent help solving the error below please!
Missing required field(s): City of purchase, Receipt Status. You must enter one or more of the missing field on the main expense. Notify your Expense administrator if the required fields are not available on the main expense.
@VivienNg what exactly is the issue? Are you not able to provide a city or select one of the Receipt statuses? Those fields need to be filled out. I see them available on the entry. See them below. Screenshots taken from your expense report.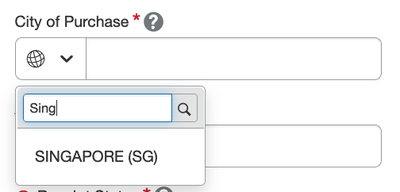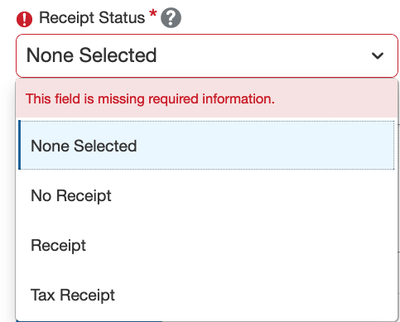 Thank you,
Kevin Dorsey
SAP Concur Community Manager
Did this response answer your question? Be sure to select "Accept as Solution" so your fellow community members can be helped by it as well.
Hi Kevin,

Thanks for the reply.

Am unable to select a location (there are no options given) and thus am unable to select Singapore.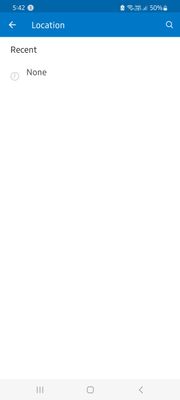 For your advise please.

Thank you.