Meal Type Expense Not Showing Up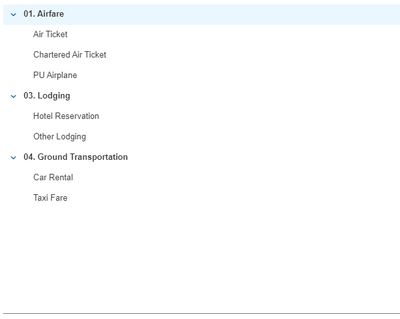 Only showing me these expenses to choose from and not others like meal, registration etc.
Hi Rgul, expense types are setup by policy, it's possible that the missing expense types are not setup for the policy you are assigned to. Each user is assigned to an Expense Group ID and each Expense Group ID is assigned to a policy.