Is there a way for a manager to see the report they have approved after they have approved them?
@ccalef the answer is yes. Here are some screenshots for you.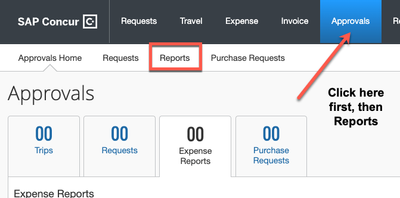 Thank you,
Kevin Dorsey
SAP Concur Community Manager
Did this response answer your question? Be sure to select "Accept as Solution" so your fellow community members can be helped by it as well.