Internal Order was created in SAP but not showing up in Concur Expense Report
Hello Everyone:
There was an Internal Order created in SAP but when I go to the Expense report to search for the Interanl Order it is invalid and I am not sure why.,
Has anyone encounter this before? If so, how did you fix it?
Internal Order Screenshot in SAP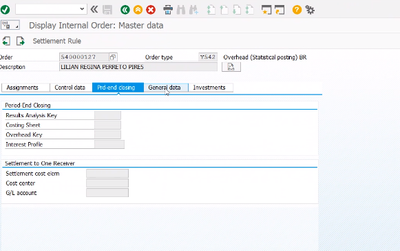 Expense Report ScreenShot from Concur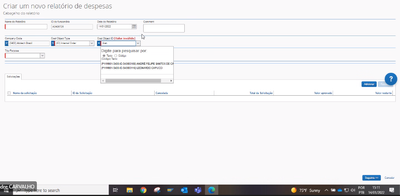 @territolbert I cannot tell what is the internal order in your first screenshot. Can you please tell me what the order number is?
Do you have some sort of feed going from SAP to SAP Concur that should be populating the Internal Orders? For you to be able to select an Internal Order number on your expense report, it must be contained in a list in List Management. I'll need to go in and see if it is there.

Thank you,
Kevin Dorsey
SAP Concur Community Manager
Did this response answer your question? Be sure to select "Accept as Solution" so your fellow community members can be helped by it as well.
My order number is 540000127.
you have to check with your IT Concur Admin and see if there is any automatic integration between SAP and Concur regarding Internal Orders.
Go to SAP
Check Transaction code: CTE_SETUP
Select Integration activities
Internal Order check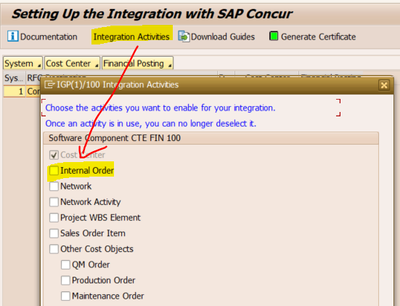 (In my case I have cost center integration only)
Internal Order check: See with your IT Department why the Internal Order has not been sent to Concur (Selection criteria issue, RFC issue, Job Issue...)
Internal Order uncheck: See with your IT Department who is in charge to create the internal Orden in concur manually.
Hope it helps.