How to file expense that was on personal card
Hello,
I booked all my travel through my corporate booker, but for some reason my car was charged on my personal card. I do not see a way in expenses to say that this was paid in another way then my gcard. How do I update this?
@meganlee1984 on your Car Rental report click Add. Then from the list of expenses, select Auto Rental. This will add the expense and mark the payment type as I Paid Myself.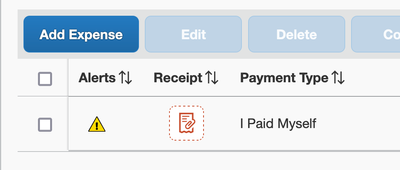 That should do it.

Thank you,
Kevin Dorsey
SAP Concur Community Manager
Did this response answer your question? Be sure to select "Accept as Solution" so your fellow community members can be helped by it as well.