Hotel Itemization - Error while saving
Been trying to submit a hotel expense since last Thursday using Microsoft Edge + Google Chrome. Both are coming up with the same error message (below). Have tried numerous times, but same message everytime.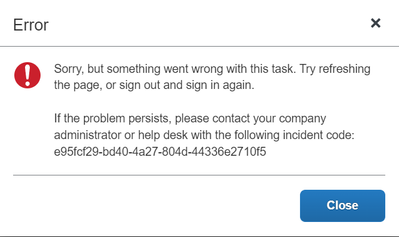 @Ktoup if this is still an issue, when adding the itemizations, enter the room rates as single itemizations, not recurring. This seems to work.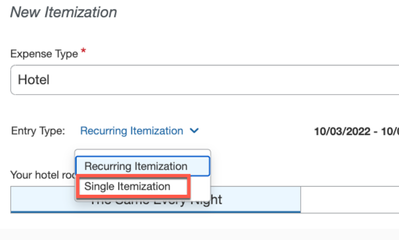 Thank you,
Kevin Dorsey
SAP Concur Community Manager
Did this response answer your question? Be sure to select "Accept as Solution" so your fellow community members can be helped by it as well.