What paramenters are used in an Audit Rule to prevent usage of future dates? I have experience with this from a previous instance but my new employer does not have this audit rule. I thought this was a default rule and I cannot seem to get the logic correct to re-create it.
1 Solution
Solution


KevinD
Community Manager
@JeffHaracz what is the name of your new company? Normally, the future dated transactions is a rule that is automatically turned on. It's possible that its active status might be set to No.
On the off chance the rule just isn't there, I've provided a screenshot of what the rule conditions should look like.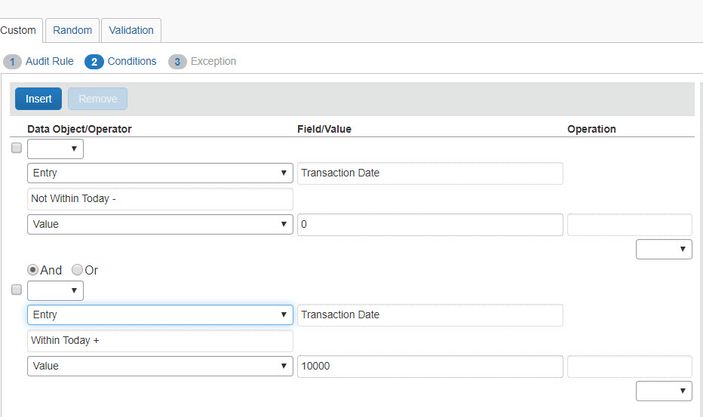 I hope this helps.
Kevin

Thank you,
Kevin Dorsey
SAP Concur Community Manager
Did this response answer your question? Be sure to select "Accept as Solution" so your fellow community members can be helped by it as well.