Expenseit in Concur Mobile App not working
The one thing I would ever use the app for is no longer there???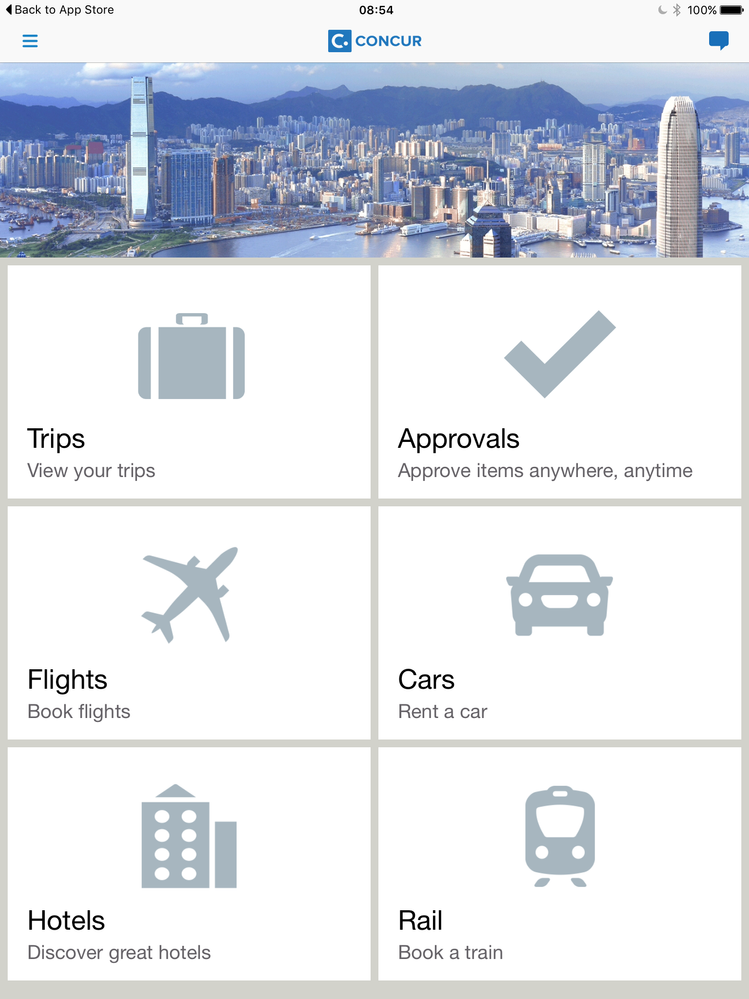 @JM - Based on your screenshot, I am seeing more of Travel functionalities than Expense. Are you th eonly one having the issue or is it for all users? Make sure that you are using the current app version 9.64 on iOS/Android. Kindly open a support case via Support Portal so we can further check status of your ExpenseIt feature as well as your permission.