Exception Regarding Personal Car Mileage
I am getting the following exception when I submit a report that only contains mileage:
The car plan on the expense does not match the car plan assigned to your profile. Please remove the entry and register your vehicle under the correct car plan in your profile.
I have no idea how to fix this and have tried everything. Thanks
@paulkent I found the issue. On your profile you registered a Personal Car. When adding this car to your profile you set it up as Vehicle Type Regulated Rate. However, your site administrator entered XBX Casual Driver 45 on your back end profile. So, there is mismatch between the these two things causing the red exception. You need to log into SAP Concur, click Profile in the upper right. Select Profile Settings. The on the left side of the screen, click Personal Car. Here you can update the Vehicle Type. I provided a couple screenshots below.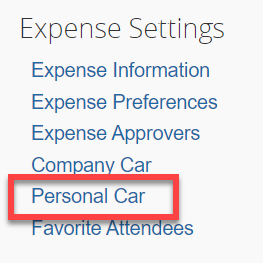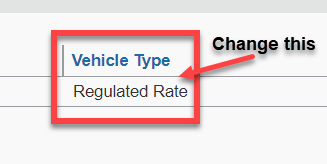 Thank you,
Kevin Dorsey
SAP Concur Community Manager
Did this response answer your question? Be sure to select "Accept as Solution" so your fellow community members can be helped by it as well.