Enter Vendor Name: Not editable
I am getting notification that I need to enter Vendor Name or I can't submit the expense report. The field in it's current state is not able to be edited. Please help, as this is show stopper from submission and 100% code issue on SAP!
Per the source it did contain the Vendor!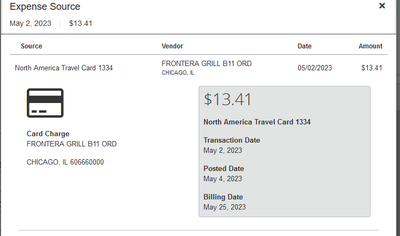 1 Solution
Solution

BryanaB
SAP Concur Employee
Thanks for reaching out. Please be sure to update the app to the current version and then retest the issue after updating.

Thank you,
Bryana Britton
SAP Concur Community Manager
Did this response answer your question? Be sure to select "Accept as Solution" so your fellow community members can be helped by it as well.