Encouraging users to only submit one expense report per month
Hi there, i have been following some threads in educating users about minimising the submission of expense reports etc, but does anyone know is there any system control available to limit a user to say, 12 reports per year, or 1 per calender month? Thanks
1 Solution
Solution


KevinD
Community Manager
@awhite So, I received a message from a colleague that there is a solution that will work for you. I think it does require you add Report Start Date and Report End Date fields to the Report Header form, then you can create an audit rule based on these fields. See screenshot to see the rule and how it is built.
The 27 is to cover February, so technically they could create a report with only 28 days in a month - but not less than that. Then use the exception message to make it clear reports need to be for the entire month.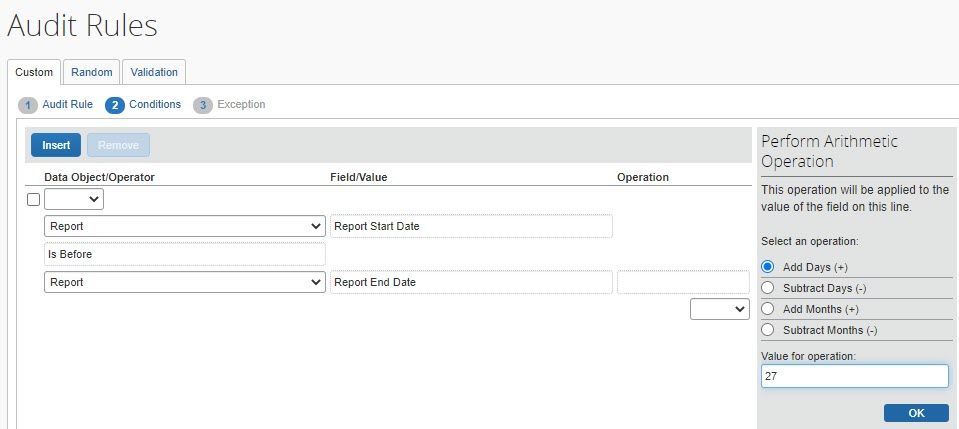 Thank you,
Kevin Dorsey
SAP Concur Community Manager
Did this response answer your question? Be sure to select "Accept as Solution" so your fellow community members can be helped by it as well.