Enable Security Sign In Option in Concur Mobile iOS
Several of our uses claimed that the sign in option (Face ID, Manual...) under securitn in Setting is unavailable. Does anyone face the same issue, and know how to solve?
In the image, the "available" has version 9.84, but now it's been updated to 9.86, which is exactly the same as "unavailable".
No Sign In Options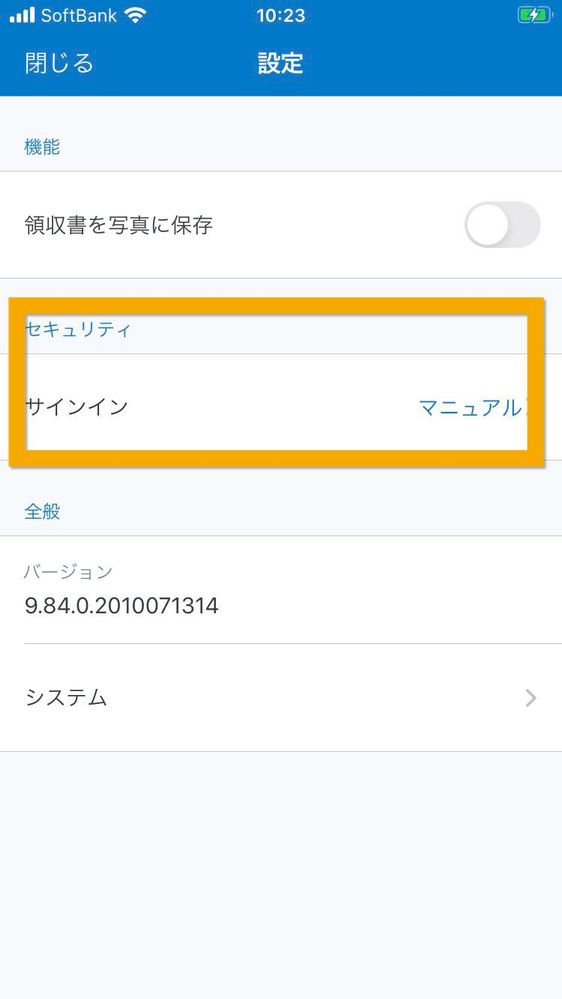 Sign In Options Available