Hi!
I would like to know if there is a way to disable offsets for personal expenses. Our company has decided to make payroll deductions for any personal use of their CBCP cards. I need to shut off offsets so that we can cleanly report on the full amount of personal expenses and not have it impact the amount of any reimbursements for OOP business expenses.
Thanks!
@mnewman the only place I've seen the offsets option is in the screenshot below.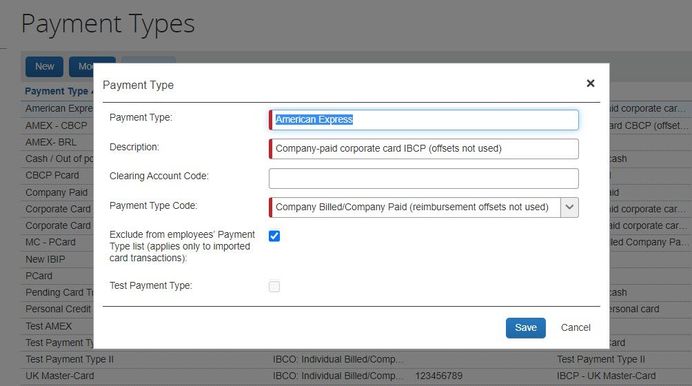 Thank you,
Kevin Dorsey
SAP Concur Community Manager
Did this response answer your question? Be sure to select "Accept as Solution" so your fellow community members can be helped by it as well.