Batch won't close in Payment Manager
Anyone have any recommendations as to why a batch won't close? I have been trying to get ahold of support for a week now but no success.
Whilst I cannot help close the batch, I can suggest calling the Concur support team in case it is urgent. In my experience, calling them/ speaking to the support case worker in person will always help speed up the resolution. In case you do not know, I will add their support desk number below.
Hope this helps.
Best regards,
Rohan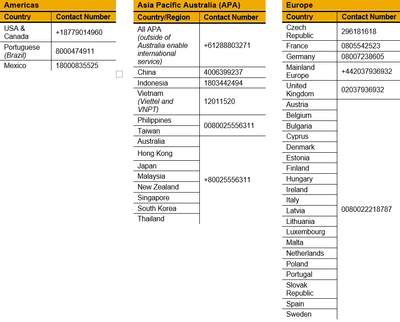 Best regards,
Rohan


Remember to tag me if you respond or feel free to mark this post as Solved if you don't have further questions or comments. To tag me on your response, you click the Reply button, first thing to type is @. This should bring up the username of the person you are replying to.


Best regards,
Rohan
Fellow Concur Site Administrator
Did this response answer your question? Be sure to select "Accept as Solution" so your fellow community members can be helped by it as well.