Hello! I am configuring my first customer and upon testing, Allocation is not available. All the buttons for the allocation are grayed out. Please see below:
Thanks in advance for your help!
Kind regards,
Joanna
1 Solution
Hello @KevinD,
I managed to find the problem. Apparently, there are role permissions within the Allocation form 😄
Before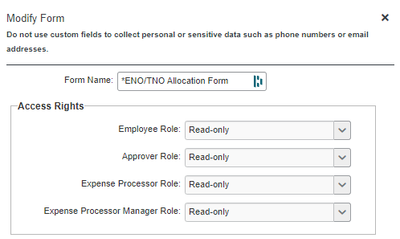 After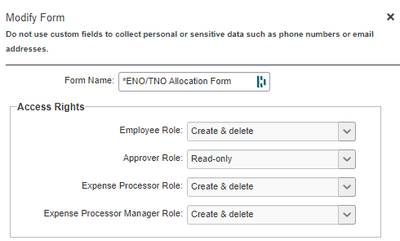 Kind regards,
Joanna
@JoannaKateC did you click the Allocate Selected Expenses button? That should activate the fields.

Thank you,
Kevin Dorsey
SAP Concur Community Manager
Did this response answer your question? Be sure to select "Accept as Solution" so your fellow community members can be helped by it as well.
Hello @KevinD,
Thanks for your reply.
It´s actually the same even after clicking the "Allocate Selected Expenses"
Kind regards,
Joanna
Hello @KevinD,
I managed to find the problem. Apparently, there are role permissions within the Allocation form 😄
Before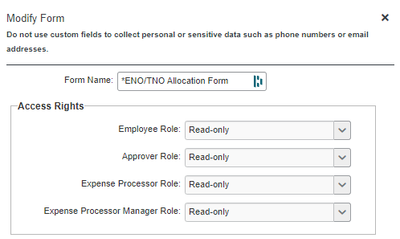 After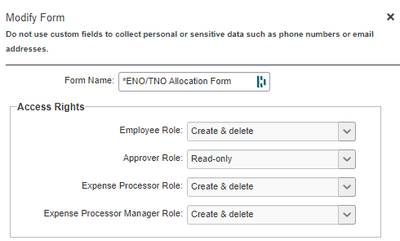 Kind regards,
Joanna