Highlighted
Cookie support in the IOS App
Hey,
first thanks for a great product, I travel a lot and the Concur App is a life saver.
We've introduces two-factor authentication. The Concur App doesn't support cookies, so every time I pick up the app, I have to relogin again, this quickly becomes a hazzle as I try to add receipts during the day.
If cookies were enabled in the application, I would stay logged in for 12 hours, please see the attached screenshot.
Cheers,
Fredrik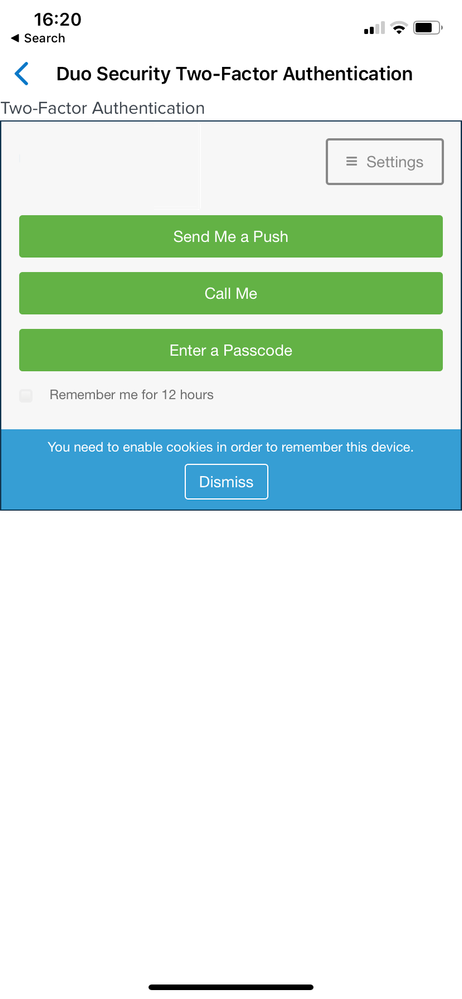 4 Replies