Getting Started with Concur Expense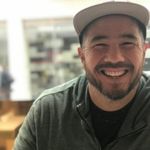 Tyson Wong
SAP Concur Employee
How to Get Started with Concur Expense
We understand that submitting expenses is a reality of your job – but not exactly an exciting one. That's why we strive to make managing receipts, submitting expenses reports, and getting reimbursed as fast and easy as possible. Below, is a step-by-step guide to getting started with Concur Expense.
Get an idea of how Concur Expense works and what it can do for you.

Ready to get started? Your first step is signing in. Depending on your organization there are a few different ways you might sign in. You can find an extensive list of help options on the SAP Concur Community sign in support page.
Keeping your profile up-to-date is an essential step in streamlining your expense and reimbursement experience.

Key Concur Expense Feature Setup

When it comes to receipts, it may feel like the wild west, but SAP Concur has some key features that will decrease errors and collect all your receipts in one place, ultimately getting you reimbursed faster.

The SAP Concur mobile app gives you access to ExpenseIt, a receipt scanning feature that allows you to digitize receipts on the go. With ExpenseIt, simply take a photo of each receipt and ExpenseIt will automatically create, itemize, and categorize expense entries for you.

*ExpenseIt is a paid add-on feature and might not be available to you.

Expense Assistant

automates the expense reporting process by creating reports for you and adding calendar-based, trip-based or corporate card expenses to the reports.

E-Receipts

are electronic receipt images sent to SAP Concur directly from the vendor. It helps eliminate paper receipts and makes it easier for you to complete your expense reports.
Getting the hang of it?
Once you've gotten past the basics, find more Concur Expense resources depending on your specific needs.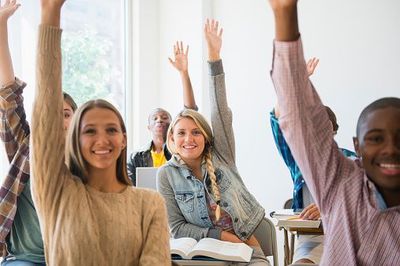 Need help with Concur Expense?
Navigating your SAP Concur solution for the first time can be challenging. But as an SAP Concur user, you have access to a wealth of valuable resources that can help you find expert answers to questions like - How do I check the status of a payment? Why was my expense report returned? Where can I see my company's travel policy? Browse the End-User Resources section for help before, during, and after your expense experience. If you can't find what you're looking for, search or ask for help in the Support and FAQ section.
SAP Concur App Center
Take a few minutes to visit the SAP Concur App Center and connect your account to our User Connection partners. With User Connections, you can link your favorite apps and services to your SAP Concur account to receive e-receipts that create an expense item in your SAP Concur account pre-populated with expense details, saving you time.
You must be a registered user to add a comment. If you've already registered, sign in. Otherwise, register and sign in.