hello support team
I want to booking the Air but system occurred snapshot message. Could you please how to solve?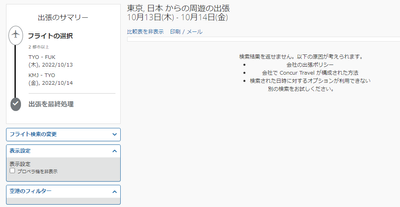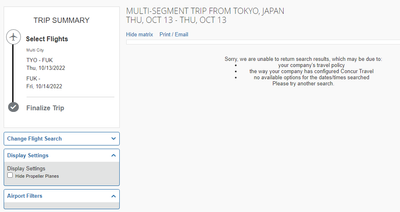 @SeijiUchida often it helps to increase the search window. See screenshot below.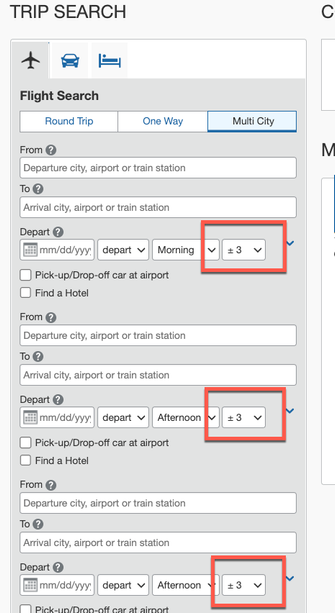 Thank you,
Kevin Dorsey
SAP Concur Community Manager
Did this response answer your question? Be sure to select "Accept as Solution" so your fellow community members can be helped by it as well.