approver of invoices - how to see approved in the past all invoices
How to see approved in the past all invoices by approver ?
@kazarina are you asking about invoices you have approved or invoices approved by another person?
If the former, then you click Approvals at the top of SAP Concur. On the approvals screen, you should see an option for Invoices (not the tab, see screenshot). Then use the View button to see your options for past approved invoices.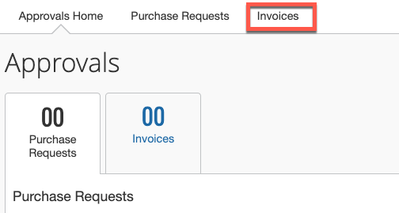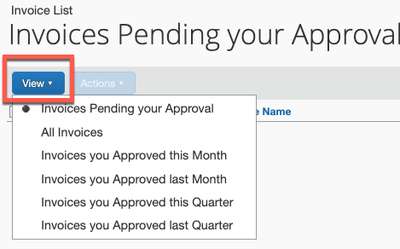 If you are looking to see invoices approved by others, you would need to be an Invoice processor. Do you have this permission?

Thank you,
Kevin Dorsey
SAP Concur Community Manager
Did this response answer your question? Be sure to select "Accept as Solution" so your fellow community members can be helped by it as well.