Now Arriving: COVID-19 Travel Guidance in TripIt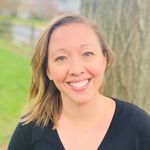 Naomi Milnes
SAP Concur Employee
To help travelers stay up to date on the impacts that COVID-19 is having on their travel plans, we've added destination-specific travel guidance into the TripIt app. Once a traveler books a trip, they'll be able to easily see the latest information on COVID-19 for the destinations they're visiting. This includes current infection rates, quarantine rules upon arrival, testing requirements, and other information travelers need to know before visiting the area. This information comes from our partner Riskline®.
View the article HERE.
You must be a registered user to add a comment. If you've already registered, sign in. Otherwise, register and sign in.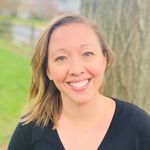 As a member of the Global Customer Lifecycle Marketing Team, Naomi is dedicated to creating programs and resources that help to support customers at each stage of their journey. She is focused on providing consistent value and tangible takeaways that customers can leverage to truly help them in their work. While Naomi is a new employee at SAP Concur (as of March 2020), she has been a passionate customer advocate throughout her 20-year marketing career.