Scale Finance to Drive Business Growth with SAP Concur Solutions
Watch how SAP Concur solutions can help finance leaders grow their businesses by enabling freedom from mundane tasks with integrated and automated travel, expense, and invoice processes.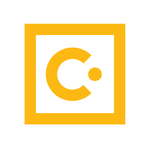 SAP Concur is a leading cloud-based provider of integrated travel and expense management solutions. Our easy-to-use, web-based and mobile solutions adapt to each employee's preferences and scale to meet the needs of companies large and small. No matter what size the organization, we help control costs and save time. As part of the larger SAP family, and through our experience, expertise, and partnerships, our solutions help every business run its very best.